Take card & mobile money payments at your pay point
Join thousands of smart businesses – from savvy start-ups to expanding enterprises – using a Hubtel card machine.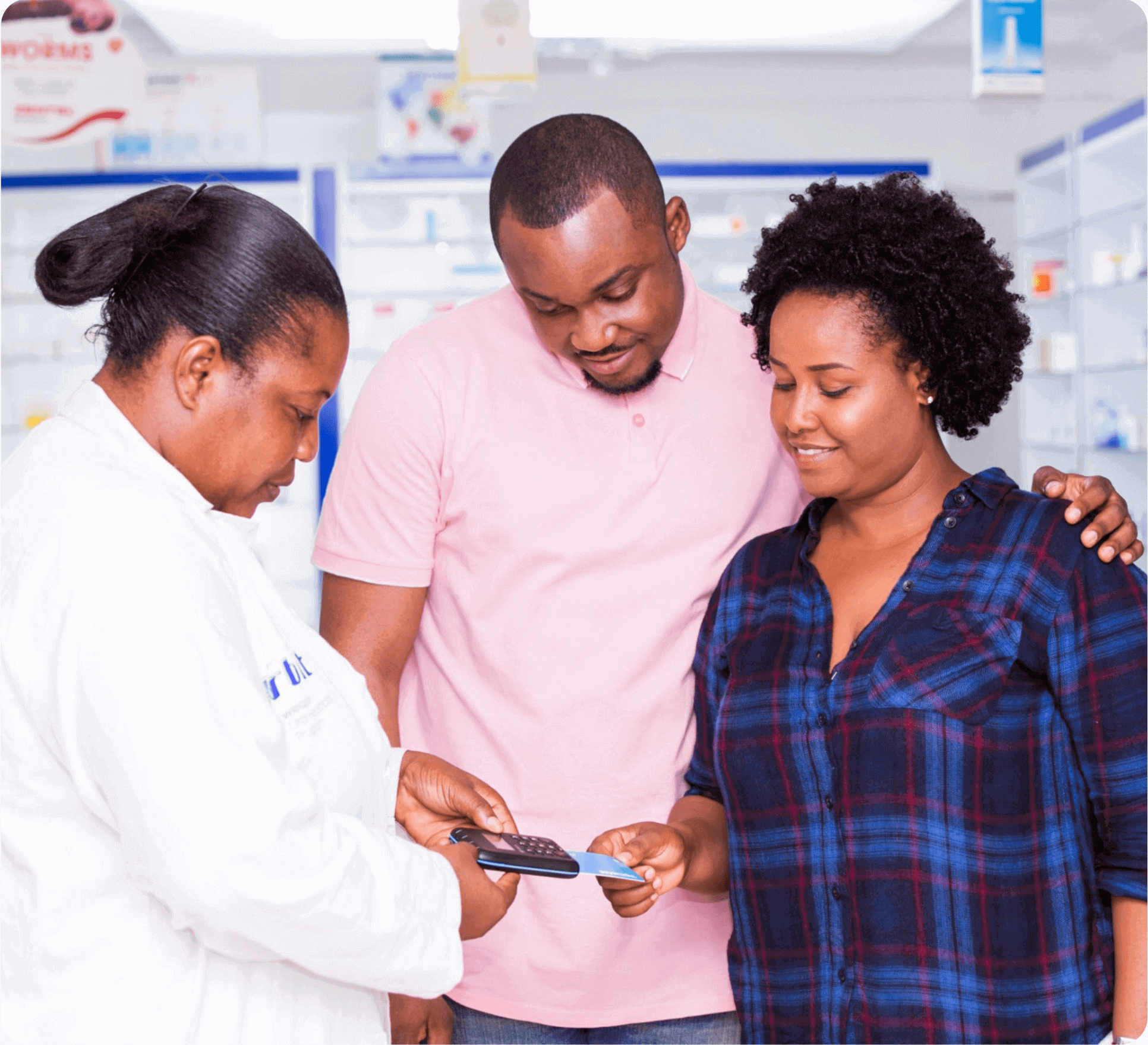 Pick the one that suits your needs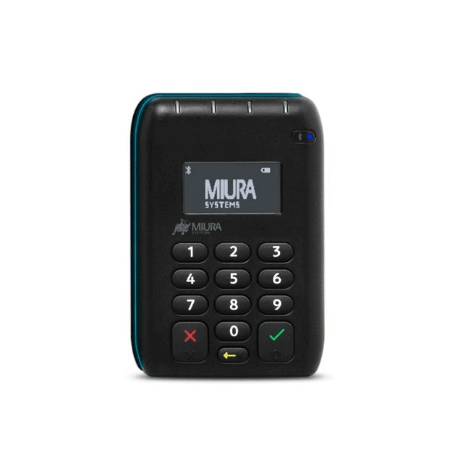 Miura Card Reader
Pairs over Bluetooth with your Android or iOS smartphone to suit all kinds of scenarios.
Perfect for businesses on the go.
All-In-One Card Machine
Take all payments from all customers and issue instant paper receipts.
Perfect for in-store businesses.
Get paid instantly; no settlement wait
Hubtel is the only payments provider that doesn't hold your money after a payment is completed.
Your mobile money or bank account is credited the minute a payment to you is completed.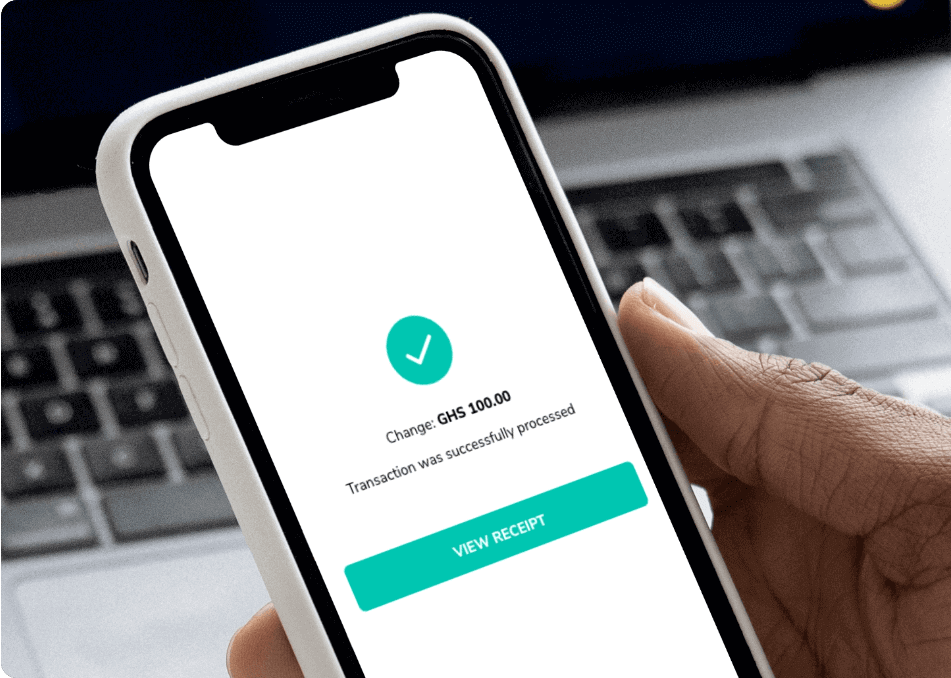 Accept all major payments