You take care of our unwell
retirees
Let Hubtel manage your billing & payments to grow your care business.

Say hello to a new kind of healthcare collaboration
Hubtel for Hospitals is Ghana's first and most comprehensive healthcare inventory billing and payments platform for the entire service chain.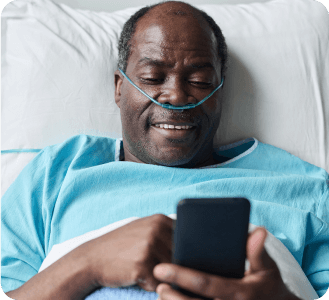 For Patients
A modern transparent way to access and pay for all the care items delivered to you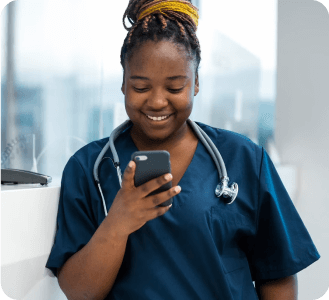 For Caregivers
Connect with social-media ease to all patients on a single dashboard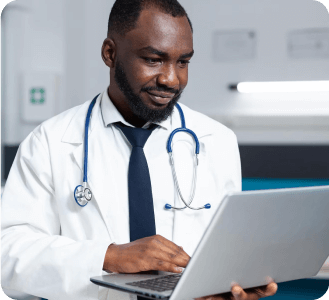 For Administrators
Step beyond your practice to manage your healthcare operation as a modern business
What Hubtel for Hospital can do for your healthcare operation?
Take your care business to new levels
Streamline your business to new levels
Provide a better experience for your patients
Improve patient satisfaction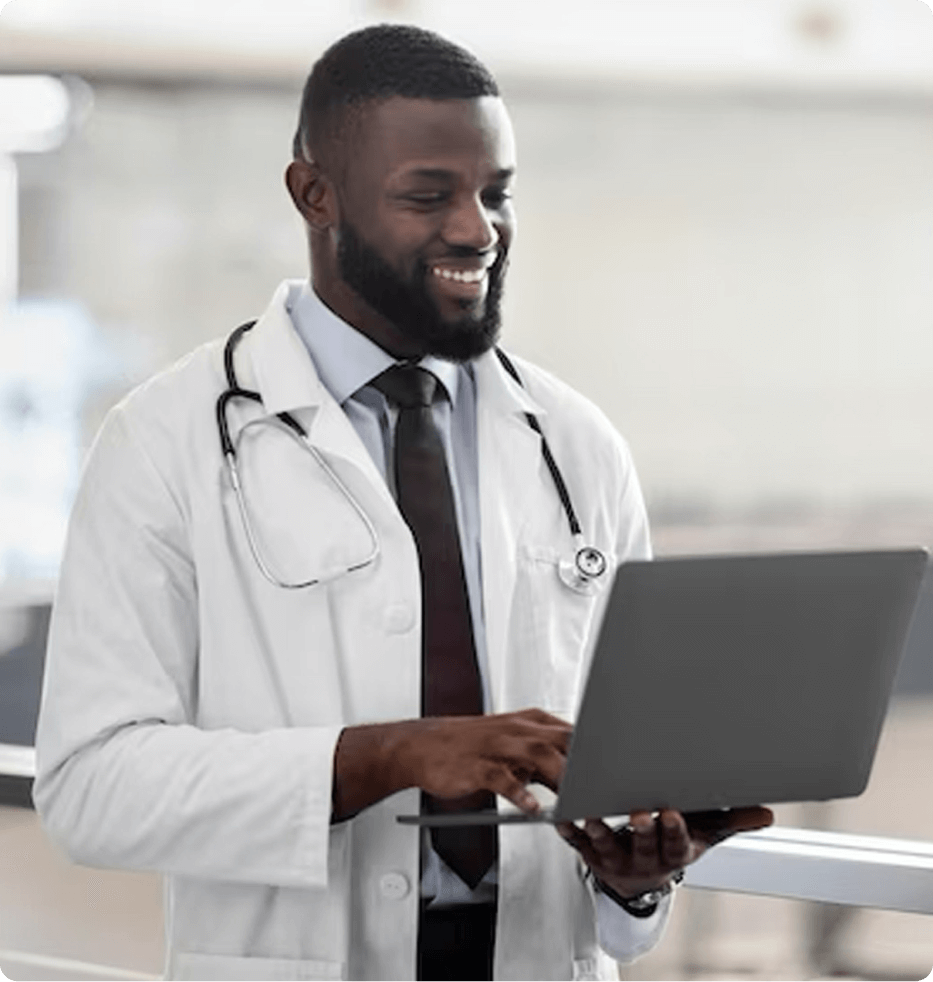 Make it super easy for patients and sponsors to pay bills
Take away the hard work of queuing at specific banks and reconciling payments. Receive payments via mobile money, cash deposit at
any bank branch across Ghana.
Get Started Now