"For our communities; for the good of all".
Hubtel Pledge supports causes that enhance the quality of life in the communities where we live and work.
Hubtel pledge is motivated by community.
We support aspects of society that could do with some life-enhancing aid.
Hubtel pledged to commit 1% of profit, 1% of paid employee time, and 1% of products to serve our communities. By committing to the global Pledge 1% in 2017, Hubtel became the first local tech company to join the ranks of Salesforce, Atlassian, TechCrunch, among a legion of other Silicon Valley companies.
Pledge 1% is a nonprofit that invites entrepreneurs and organizations to absorb philanthropy into the DNA of their organizations. Companies are encouraged to do this by committing resources – 1% paid employee time, 1% profits, 1% product, or 1% equity (one, or a combination) — for social good.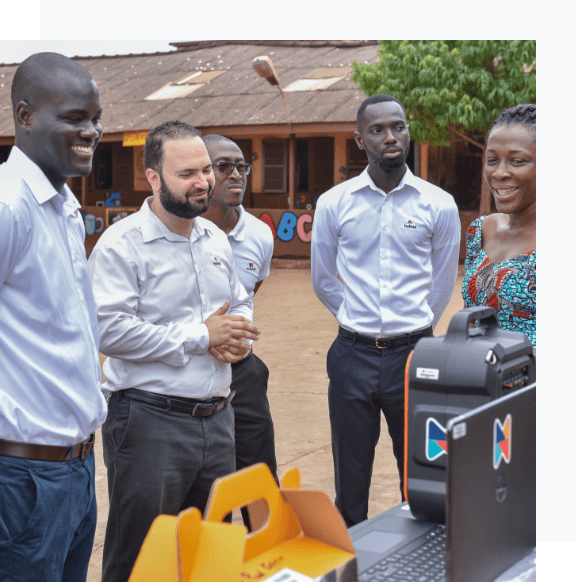 How we do it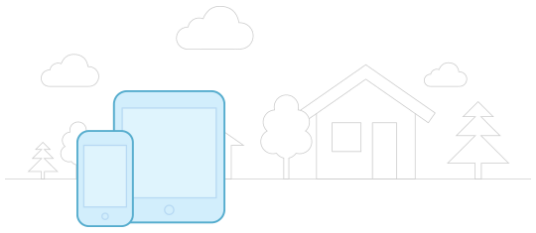 1% of Product
We prefer to offer our products and services to charitable causes of all kinds. Such causes must align with our objectives of supporting communities as much as possible. However, we may support causes that solely benefits an individual or a small group of people. Example of our support in this line has been utilized by several NGOs, foundations and charitable groups.
1% of Time
We lend support to social causes that our employees are passionate about, and makes our environment where we live and work better. We cover employees reasonable expenses while participating in such causes. Example of similar causes we have supported in the past are Developers In Vogue and several student associations.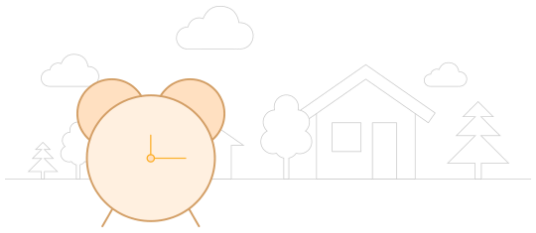 1% of Profits
We prefer to donate non-perishable products with potential of having a high impact on a community or group of communities. We do not support individuals. We do not make cash donations. Example of some causes we have supported are donation of equipment towards Covid-19 Call Center which benefited over 500,000 callers; and another donation of 10 sets of laptops with PA systems which benefited over 24,000 school children in Accra.
Some social causes we have supported