Inspiring parents to help schools run smoothly
RaiseUp makes it simple for busy parents to get more control and visibility over non-academic activities.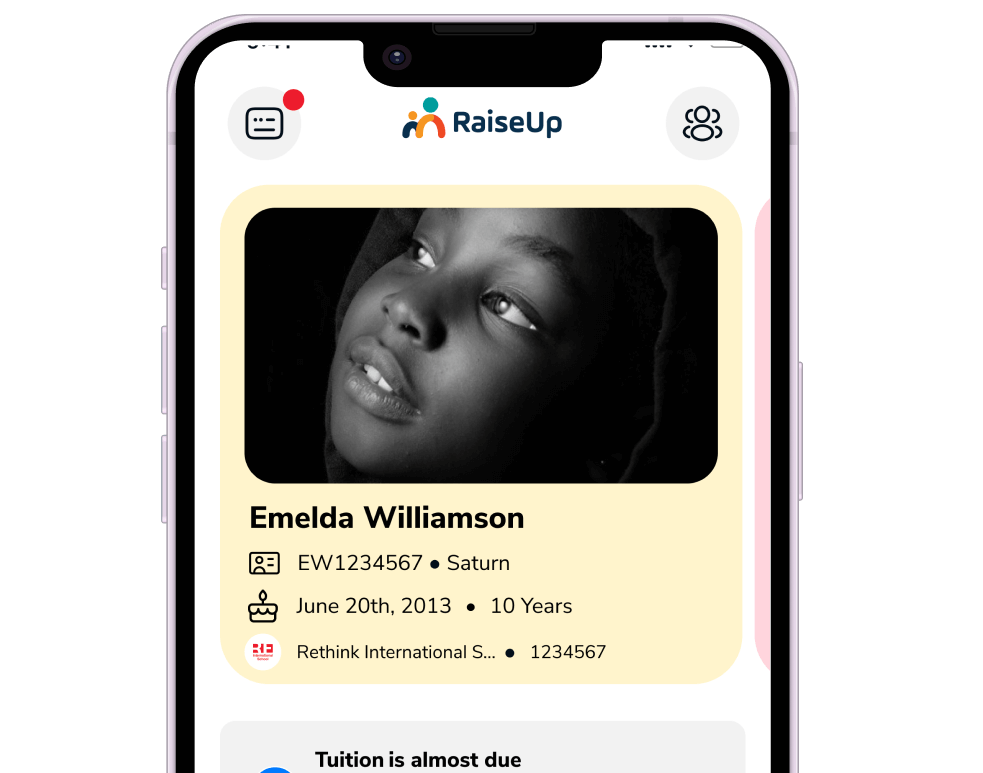 Connecting early childhood schools to parents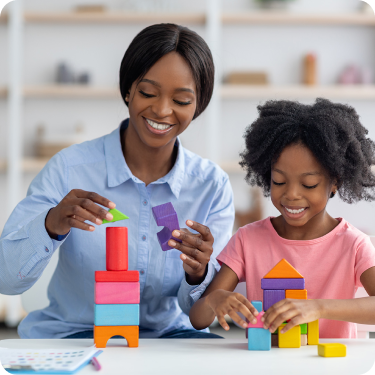 Share Photos & Comments
Functional social media features keep you well-updated on your child's most important activities. Engage with school administrators, teachers, and other parents on important topics.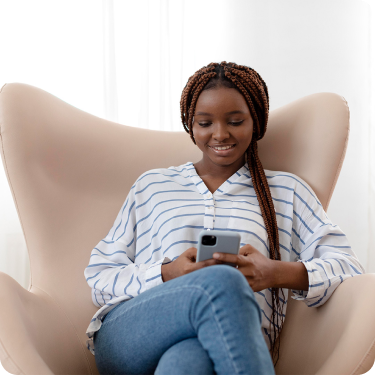 Stay Informed
Receive instant notifications about emergencies, field trips, parent-teacher conferences, and other school activities.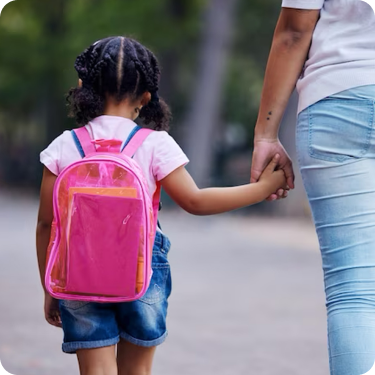 Manage PickUps
Takes the stress out of coordinating pick-ups of your child from school. Add and remove family members and other domestic caregivers as you wish.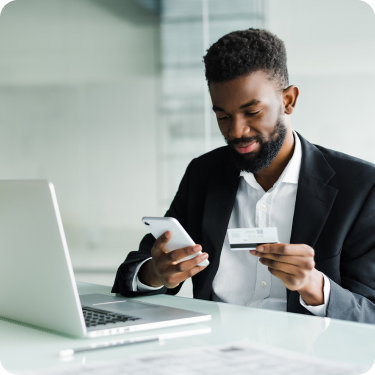 Pay School Fees
The days of filling out forms at banks or queuing to pay cash are over. Pay any time with your mobile money, Visa or Mastercard, or at any bank branch across Ghana.
Manage Permissions
Approve permission requests from your child's school with a few taps on your smartphone for activities like field trips, health requests, and others.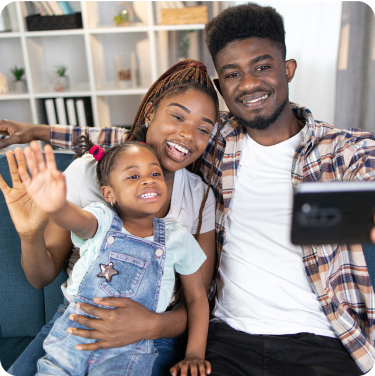 Bring Family Together
Mobilise a close circle of family members to raise up your child. Manage support from grandparents, friends, sponsors, and other caretakers around your child.
Get your child's school to sign up
What can RaiseUp do for your school?
Here are some key features to make collaboration easier for a child's parents, family, school administrators, and teachers.
Make it super easy for parents to pay school fees & bills.
Take away the hard work of queuing at specific banks and reconciling payments. Receive payments via mobile money, card or deposit at
any bank branch across Ghana.
Get Started Now